SCROLL DOWN FOR MORE INFO ABOUT VALLEY PRECISION INC!
Valley Precision Inc.
Located in the Shenandoah Valley of Virginia, Valley Precision is a fast-growing manufacturer of custom-fabricated sheet metal and machined parts, mechanical assemblies, cabinets, enclosures, and panels with fine finishes. Valley Precision's skilled people and state-of-the-art equipment make precision parts and assemblies for many industries ranging from new ventures to fortune 500 companies. Valley Precision can be your source for parts and assemblies with precise geometries and fine finishes, produced at very competitive prices. Check out our web-site to learn about processes and equipment available to meet your manufacturing needs. Valley Precision can be your reliable manufacturing partner!
Custom manufacturing of precision sheet metal and machined items is our specialty.
Contact us with your sheet metal enclosure, cabinet, bracket, or other production needs from punching, forming, welding, painting, powder coating, or plating. Valley Precision also does custom machining, and turning of metals including mild steel, stainless steel, aluminum, brass, as well as composite materials and polycarbonates. Let Valley Precision Inc. be your source for precision fabricated sheet metal cabinets and enclosures!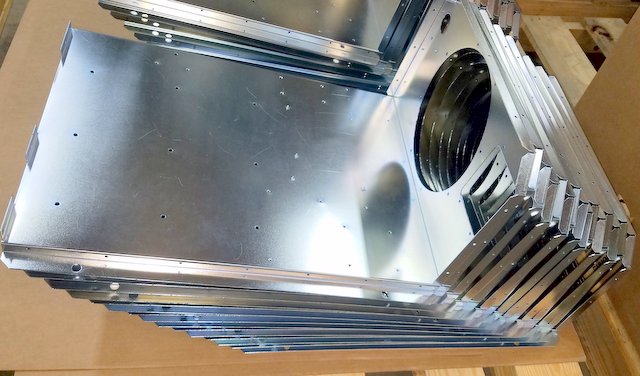 We have a wide variety of services available.
Valley Precision offers Punching, Forming, Fastener Insertion, Painting, Plating, Powder-coating, waterjet cutting, laser cutting, and other services.  We also offer screen printing as well.  Our core competency is production of sheet metal enclosures and brackets from a customer's designs and drawings.   We fabricate shelves, bus bars, transformer enclosures, and products for Wind Energy, and Solar Energy equipment as well.   Fabrication of electronics enclosures, lab equipment enclosures, and medical equipment enclosures is our specialty!
Bring us a challenging job, and expect good results!
Valley Precision has a team of Mechanical Engineers on staff and decades of combined manufacturing experience. We welcome challenging and interesting manufacturing projects and will gladly review drawings of your products and if we can't fabricate your items to your drawing specifications, we will point you in the right direction.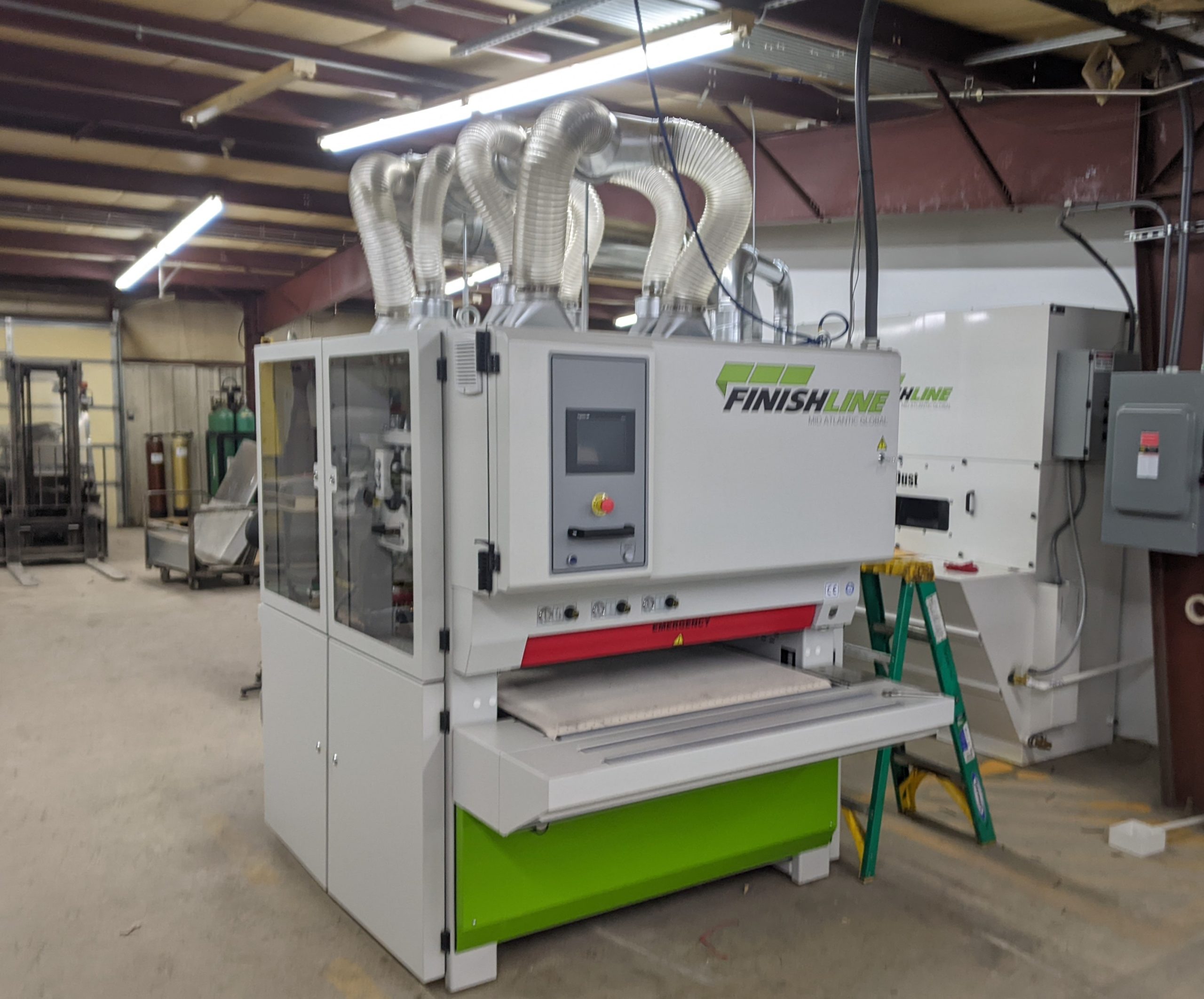 In order to make even higher quality sheet metal items with beautiful finishes, we have added a Finish Line Sanding...
Read More